Why should you even worry about your bedroom for guests? -They won't be in there anyway, right? Why can't you just shove everything else in your home you want to hide in there?
Because while hosting friends and family during the holiday season can be a blessing, it can also make your to do list longer than it's ever been. Regardless if your guests are over for one day or one month, you should have a mini sanctuary to step away and relax for a few moments.
Sometimes Self-Care isn't the act of doing things you enjoy or that are instaworthy (like getting a massage or relaxing at the beach) but rather doing the necessary preparation and organizational groundwork to ensure you are creating sustainable habits/traditions that keep you healthy and happy over time.  Your future post holiday self will thank you for giving yourself a space to retreat to when you need it. So let's talk tips!!
---
---
Sitting Area
So you can sit back and unwind without getting into bed. Considering how much you've probably had to do to prepare for the holidays your likely to fall asleep if you get in.  Plus, sitting on your bed can damage the support in it over time. An accent chair, foot bench or stool are all practical, space conscious options.
---
---
Running Water
Indoor water fountains are an easy way to create a relaxing environment indoors. Not only are they aesthetically pleasing, but the sound of flowing water can be extremely calming, promoting peace and serenity.
---
---
Add Aroma
Choose a nostalgic scent that takes you to your happy place. Aroma can be addded via many mediums such as candles, incense and my personal favorite essential oil diffusers.
---
---
Calm Lighting
Something as simple as the right lighting can significantly effect your mood and mindset. Bright artificial lights can keep your mind racing, while dimmed natural lighting can help slow your thoughts and their intensity.
---
---
Do Not Disturb Sign
This may seem super anti-social but there's nothing wrong with setting clear boundaries and expecations in any relationship/dynamic. Especially if you make one for every room in your home, it will add to the feeling of being on vacation for everyone there.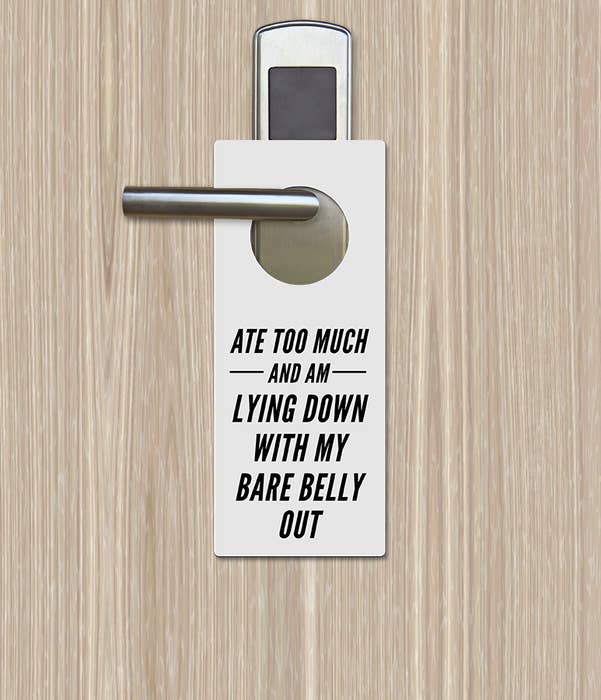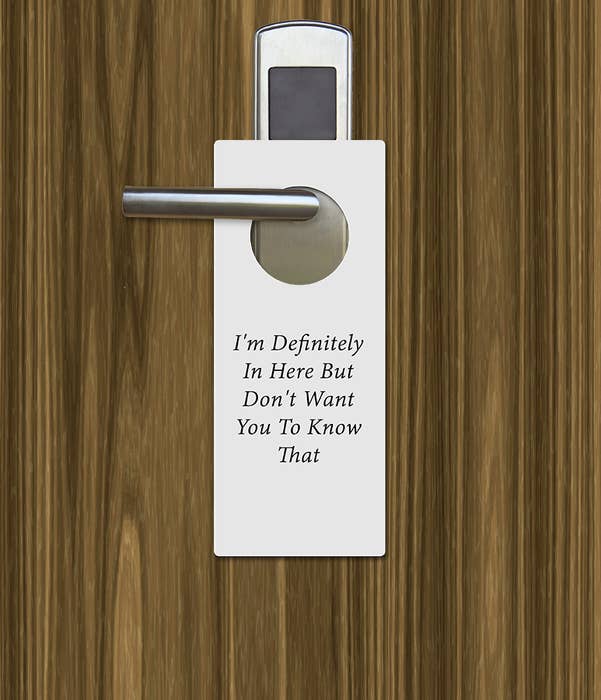 ---
---
Headphones 
For you to create whatever atmosphere you need to clear your mind without disturbing your family or friends.